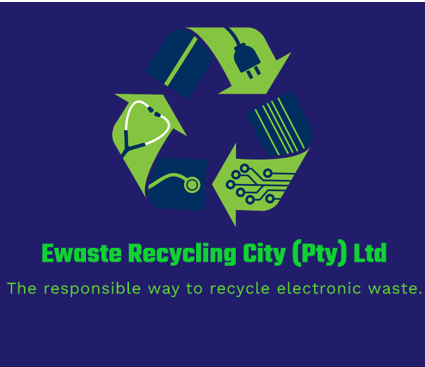 We offer a socially responsible solution for E-waste and IT disposal
and we give you peace of mind ensuring that you are contributing to reducing your carbon footprint.

Over 20 years of IT disposals and E-waste recycling knowledge
Our processes are documented according to international standards.
We provide services to :
IT, Telecommunications, Corporations, Government, Law firms, Educational and Medical Institutions and households.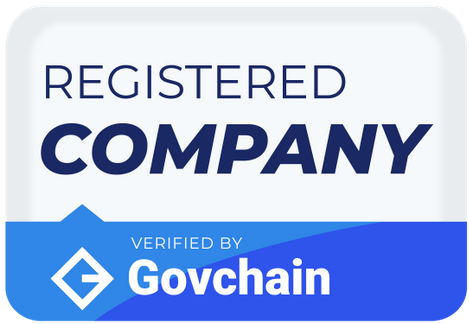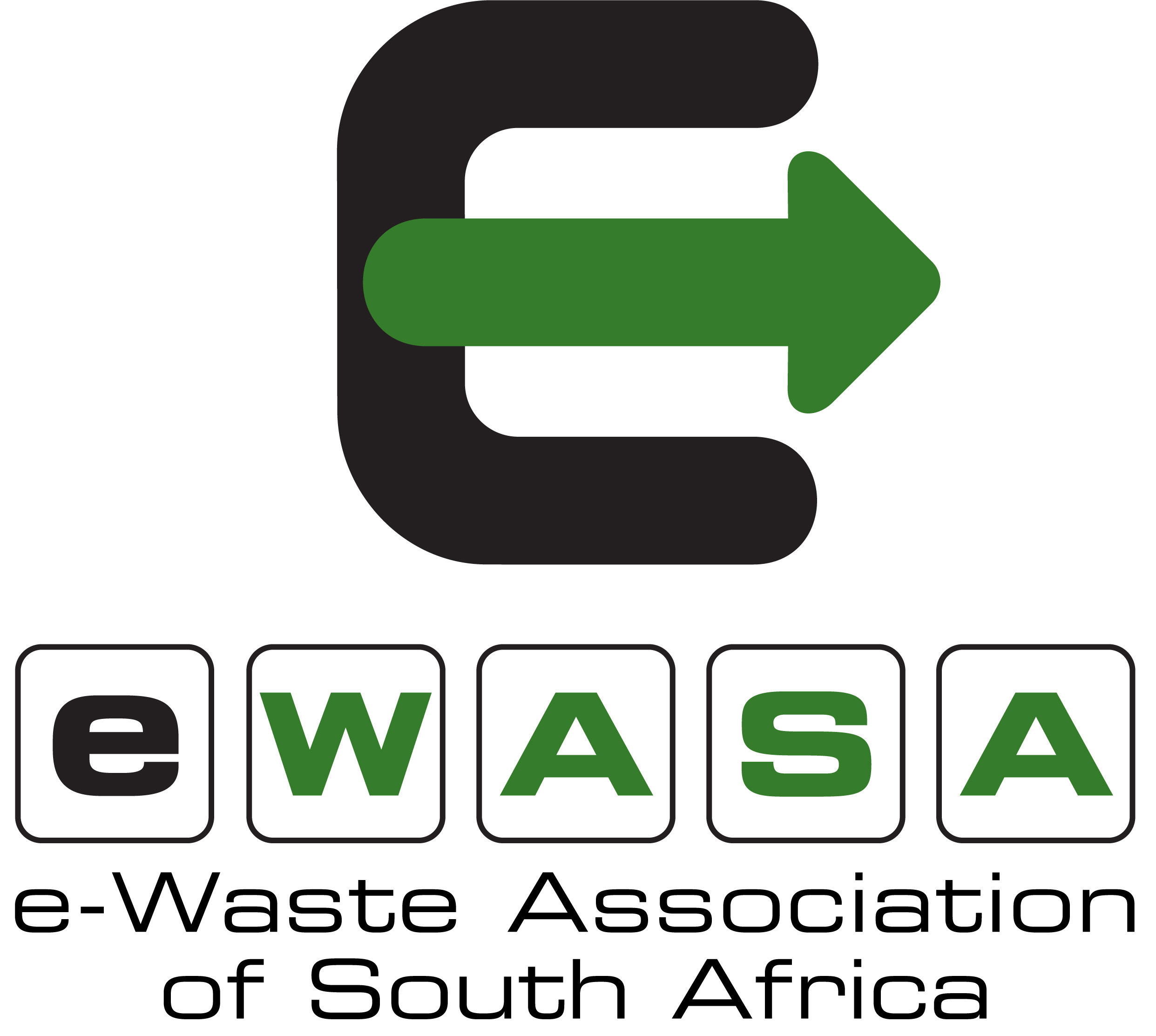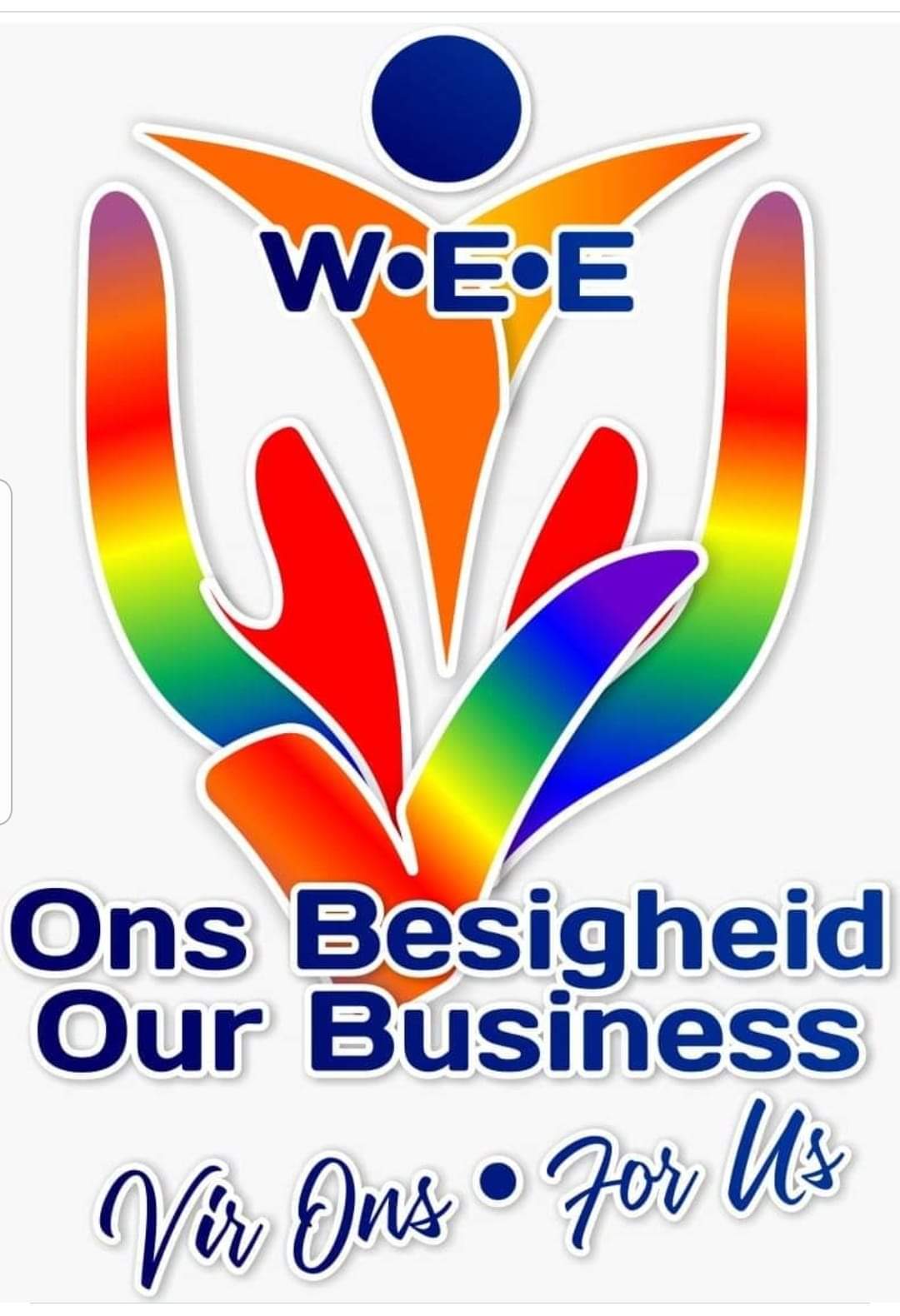 Ewaste Recycling City (Pty) Ltd is an EWASA accredited recycler/dismantler.
Why choose us
6 fantastic reasons why you should CHOOSE US for your ewaste disposals
01
IT Disposal Certificate
Receive an IT Disposal Certificate for your records
02
No Service Fees
We will dispose of your Ewaste for FREE
03
Collections at no cost
We will collect your Ewaste free of charge as well
04
Safe disposal of all data
Rest assured that your data will be disposed of safely and correctly
05
Confidentiality
All collections and disposal are done confidential with customers requirements.
06
All Legal
We operate within legislative requirements- National, Provincial, Municipal and client specific.
Contact
For peace of mind contact us today.